ABOUT US
White Label WordPress Development Agency
Rely on our White Label Development Service for well-coded WordPress sites for your clients, always delivered on-time and within your budget.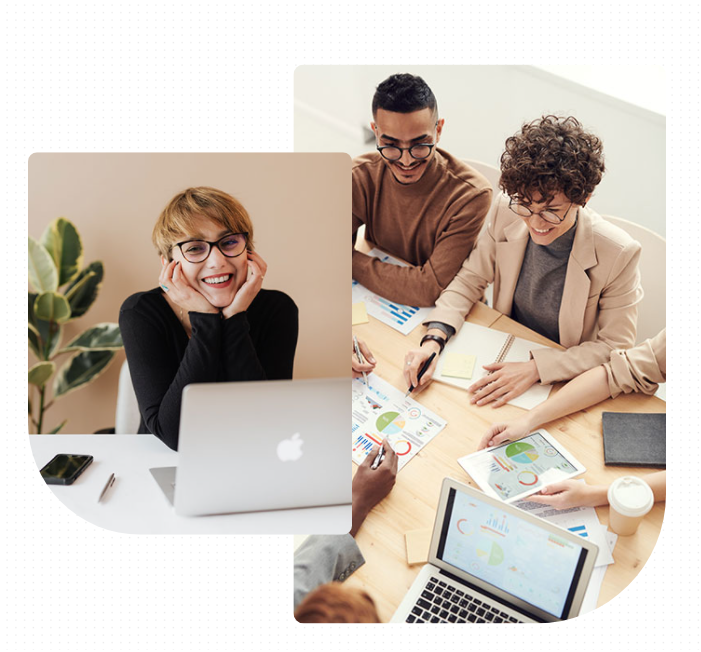 Our Expertise
We Can Solve Your Development Problems
Been in the trenches for the past 8 years, we know WordPress inside out. With our high development standards and best practices, we'll build robust and functional WordPress websites that will thrill your clients.
Whether your development team is already maxed out and you need extra resources or you don't want to maneuver the complex and dynamic world of web programming, we can still help you grow your bottom line.
Our veterans make sure they tackle all the moving pieces of a WordPress development project and deliver well-coded, functional websites so you can look great in front of your clients and grow your business.
Our Expertise
Our WordPress Specific Skills
Building lean and mean WordPress websites is what we are really proficient in. Our skills are focused on
Our Reviews
What Our Clients Says
Good work. Job done on time with high quality.
Moiz did a fantastic job helping me and my company, and will be dealing with him more in the future on other projects I have. Quality service and workmanship paired with reliability is hard to find these days, but I have finally found it.
Fantastic work, well done!
Professional service and quality end product, highly recommend Moiz.
This was my first time working with this company and it didn't disappoint. Hope to continue this into future endeavors!
Designs Done Better has some great communication skills and very knowledgeable team. I have worked with few designers before but was never satisfied with the end result. Abdul Moiz took time to listen to what I wanted and also shared his ideas, experience, and creativity by his team so the end design was more rounded. Quality of service and price are the best things I like most about them. Thank you for a great customer experience and fantastic end result website.
The first step to building a white label partnership with Designs Done Better is an alignment call. During this call, we'll get to know each other a little better and determine a fit. Please fill out this form and someone will get in touch with you schedule a call ASAP.